Take a peek beneath the surface with Uniquely Yours Photography.
Whether you are in search of some creative maternity portraits or something unique and beautiful for your senior portraits.
Let us show you that no matter what you're experiencing, you have never been more beautiful, more alluring, more regal - especially underwater.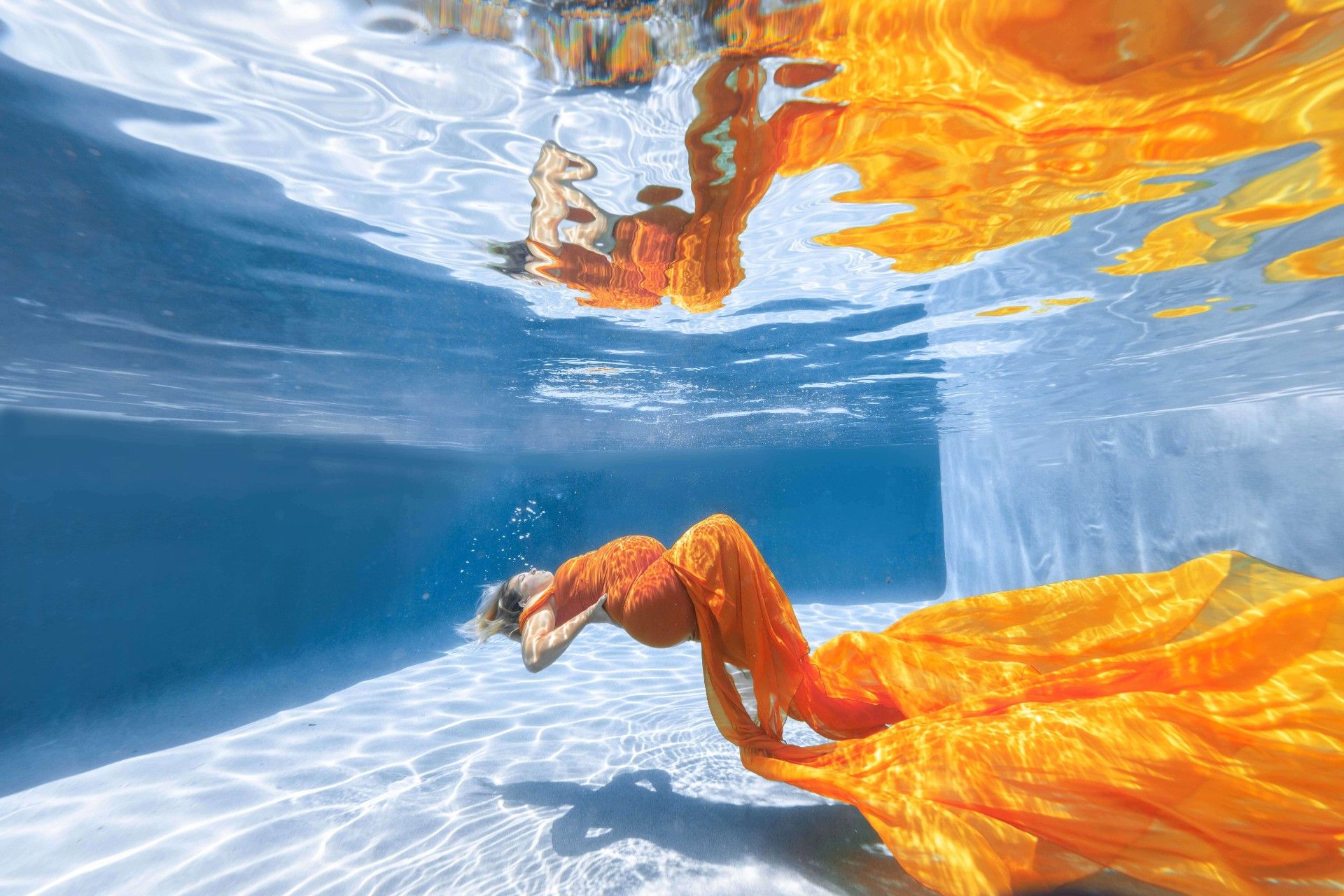 Complete the form below and we'll make sure you get all the details.