You have worked long and hard and it's now your time to shine. We would love to be a part of this important milestone by creating senior portraits that are as one-of-a-kind as you are.
Your portrait session will last approximately 1 hour.
A Unique Senior, like its name, is anything but traditional, our goal is to create the most "Unique" portraits of your senior year - the ones that will make your friends jealous.
This is your senior year. Make a statement and let's create something that will blow you away.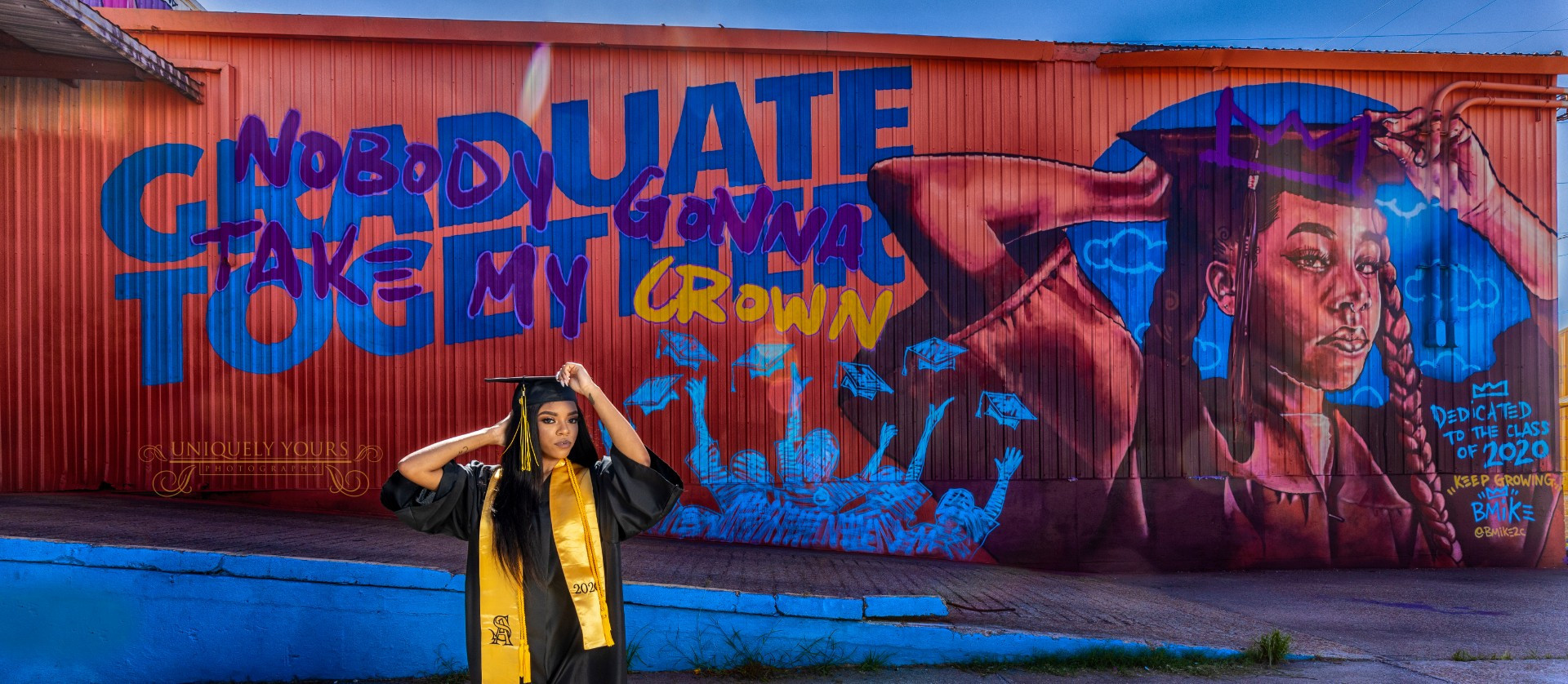 Check out these local Unique Seniors