Boutique Photography Studio in Houma
A boutique photo studio is the perfect place to go for all your photography needs. We offer a variety of services, from maternity photography to underwater glamor shots. When you work with Uniquely Yours Photography, you can be sure to receive the personal attention that you deserve. Our staff is intimately familiar with the equipment and the space, so we will be able to help you make the most of your session
When you look at a photo of a couple, you can see the joy, passion, and love between them. It's an intimate look at two people who are madly in love. If you're thinking about getting couple photos taken, there are a few things you should keep in mind.

First, make sure you find a photographer who you feel comfortable with. You want someone who will make you feel relaxed and natural, so you can be yourselves in front of the camera.

Second, choose a location that means something to you both. It could be somewhere you went on your first date, or somewhere you always dreamed of visiting together.

Third, have fun! This is your chance to slow down and enjoy each other's company. Couple photography is an incredible way to celebrate your love for each other.

There's nothing quite like a maternity photo to capture the beauty, wonder, and anticipation of motherhood. Whether it's a solo portrait of the expectant mother or a family shot with the father and siblings, maternity photography captures a precious moment in time. It's a chance to document the changes that a woman's body is going through and to create artwork that she and her family will treasure for years to come.

While some may dismiss maternity photography as being vain or unnecessary, the truth is that these photos can be incredibly meaningful. For many women, pregnancy is a time of intense joy and excitement, as they prepare to bring new life into the world.

However, it can also be a time of uncertainty and anxiety, as they navigate all of the changes happening to their bodies. Maternity photography can help to commemorate this special time, and remind mothers-to-be of their strength and beauty during this transformative period.
Uniquely Yours Photography provides full-service maternity photography in Houma, Louisiana. You can count on us to produce breathtaking and heartwarming photographs of your pregnancy journey.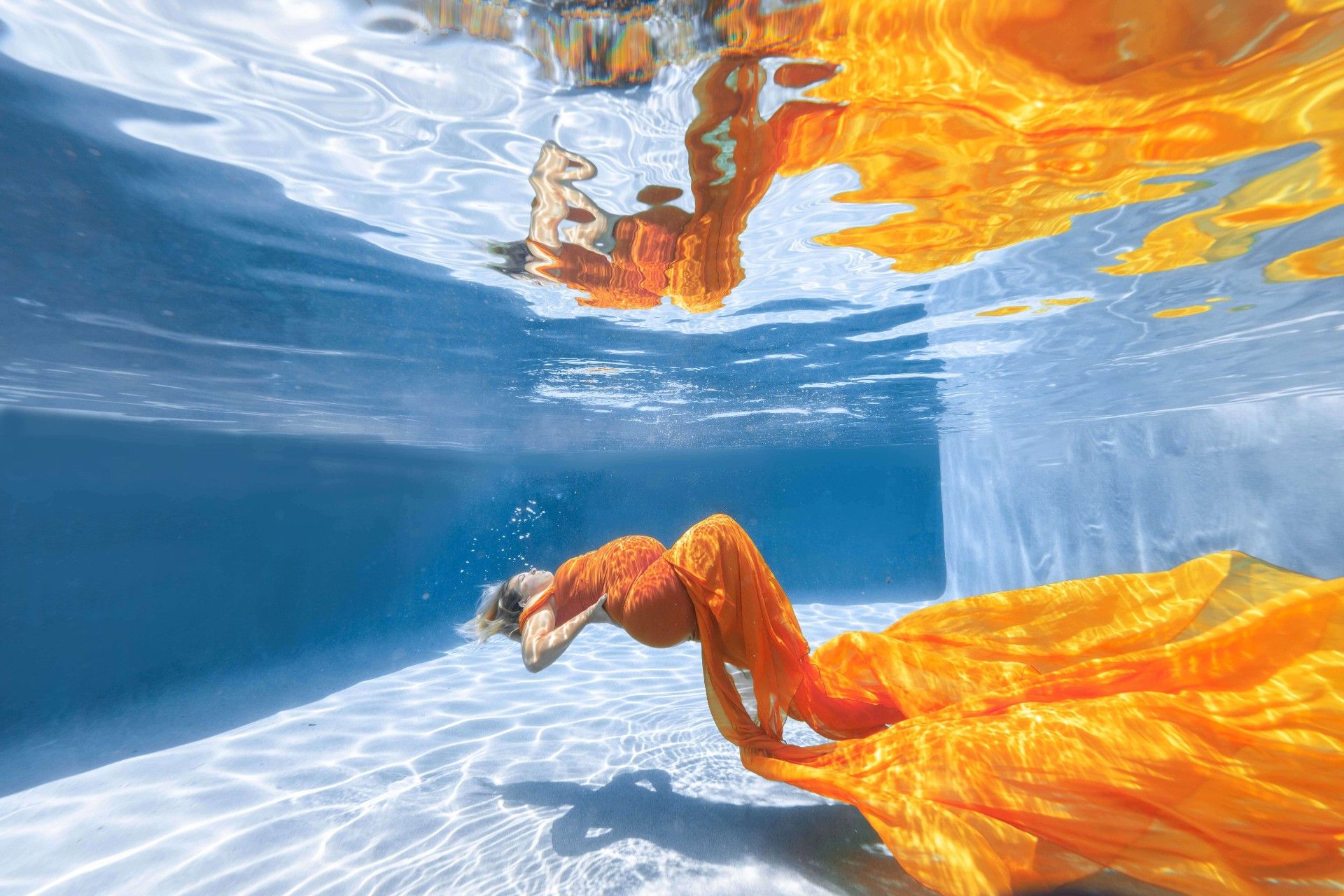 What could be more artistic than a photo of an underwater pool? The elaborate curves and lines of the pool, the elegant play of light and shadow, the graceful movement of the water... all of these elements come together to create a truly stunning image.

This type of photography is typically done by professional photographers who have experience in taking pictures underwater.