Photography Services in Mobile, AL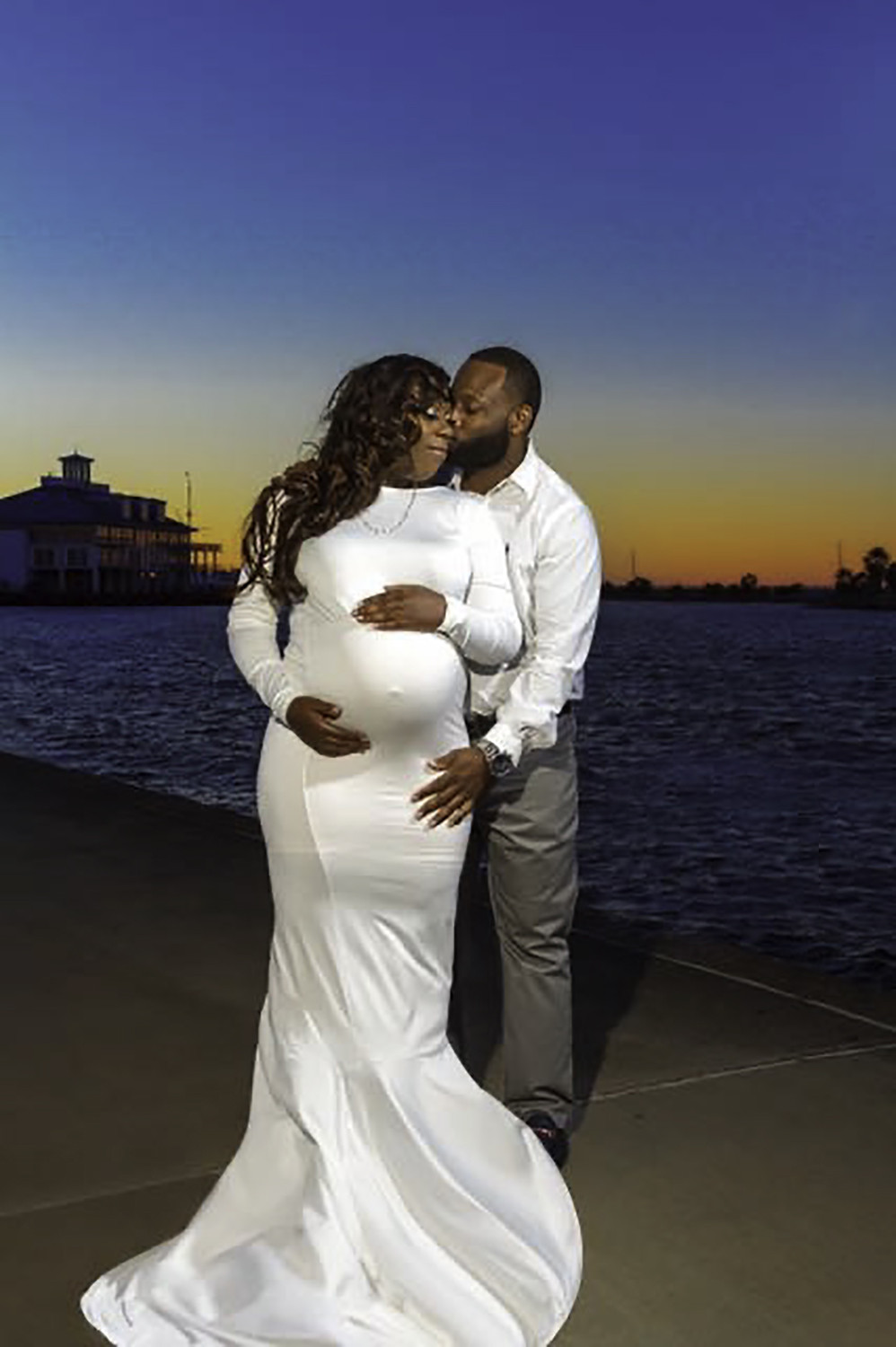 Uniquely Yours Photography provides high-quality photography solutions. We have the experience, equipment, and expertise to produce stellar photos of our clients. More than the quality of our photographs, we are committed to creating a pleasant overall experience during all shoots.
Whether it's a young couple just starting out or an older couple celebrating many years together, couple photography allows you to freeze a moment in time and preserve the love between two people. While anyone can take a picture of a couple, it takes a skilled photographer to be able to capture the true essence of their relationship.

A good photographer will know how to pose and light the couple to highlight their best features, and they'll be able to capture spontaneous moments that express the couple's natural connection. If you're looking for photos that truly capture the love between you and your partner, make sure to hire a photographer with experience in couple photography.

Search no further because Uniquely Yours Photography specializes in couple photography.

Maternity photography is a special type of photography that captures the beauty of expectant mothers. Although it can be challenging to take flattering photos of pregnant women, maternity photographers have the skills and experience to capture the unique glow of motherhood.

In addition to traditional posed shots, maternity photographers often capture more candid moments, such as mothers-to-be interacting with their families or cradling their growing bellies. Maternity photography is the perfect way to capture the excitement and anticipation of awaiting a new arrival.

Here are just a few reasons why maternity photography is so important: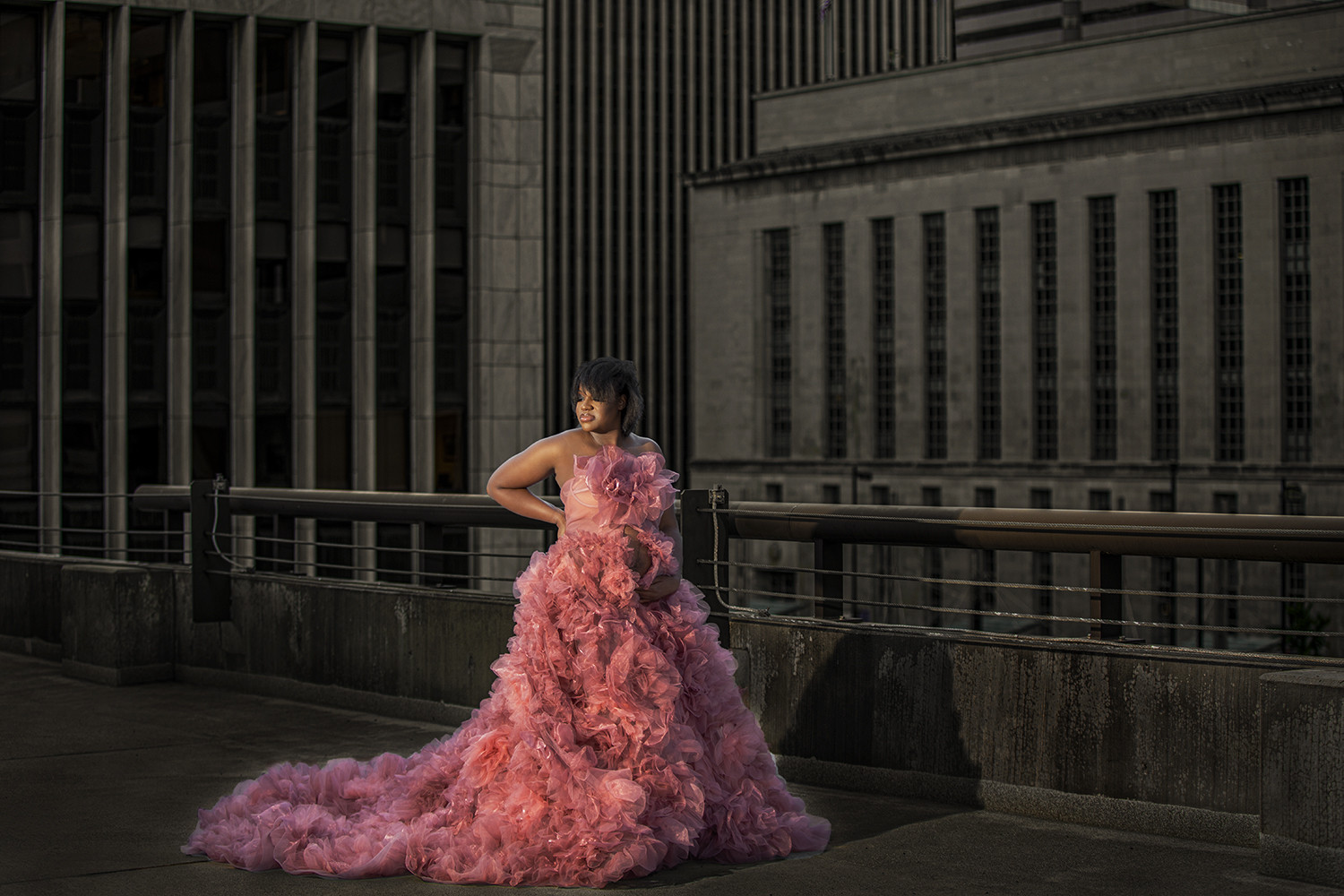 People often underestimate the art form of underwater photography. They see it as simply pointing a camera down into the water and pressing the shutter button. But there is so much more to it than that. Underwater photography is all about capturing the beauty and elegance of the underwater world.

It takes a keen eye to spot the best shots, and a steady hand to capture them. But when done well, the results can be truly stunning.